I love
Pinterest
. Especially now, as I'm starting to figure out what I want my apartment to look/be like. One brilliant thing I found is the blog
Blissful and Domestic
. She gives wonderful ideas for how to live on a budget. This shall be my project when I start working next week. I figure, I'll have 2 months to plan a budget, work on shopping at thrift stores for stuff, and get in a routine before I move and throw a wrench in everything.
Right now, the plan is to hit Ikea after I see the actual space I'll be living in. I've already assembled a pallet TV stand, ransacked Value Village for kitchen stuff, and repaired my little old car's broken parts all by myself (with a little help from my dad and
1A Auto
). I think the next thing on my to-do list will be these:
DIY canvas photos. I plan on having pictures everywhere in my house, so this is awesome. Between those and these:
there will be pictures EVERYWHERE!!! And thus, I am excited.
And then, there's these: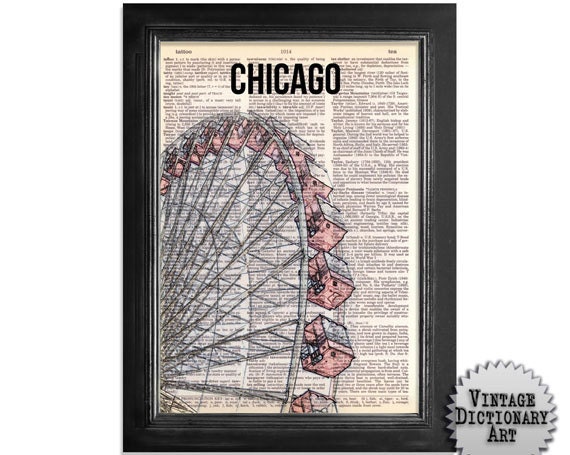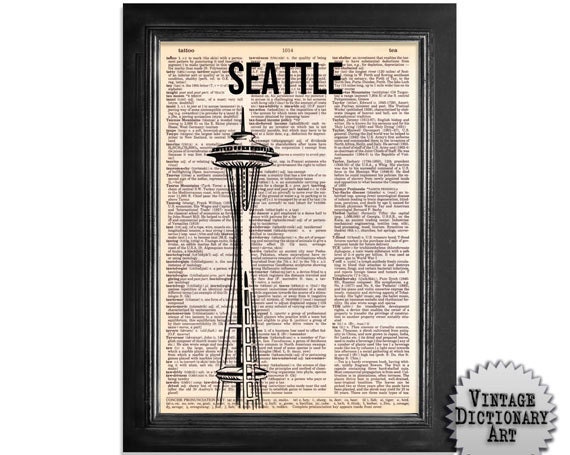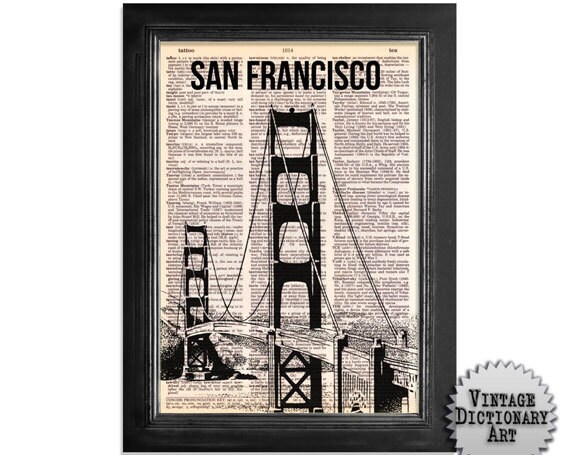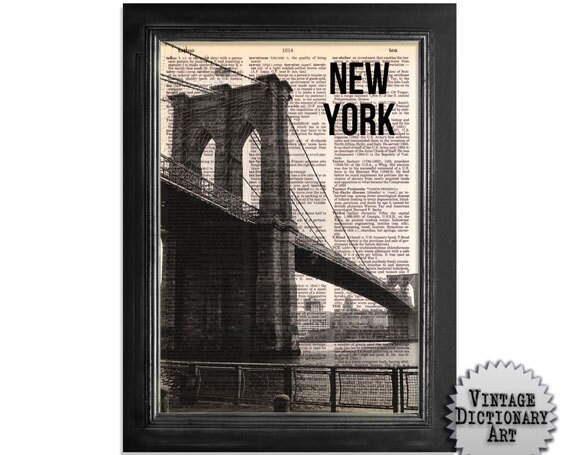 I'm thinking living room material?
Oh, I also decided that my kitchen will be coffee-themed, and my bathroom will be duck-themed. very excited.